What We Do and Sell to Customers
Since 1984, we've been serving the Massachusetts community with healthy food products and have been promoting healthy food habits and lifestyles. Better Life Whole Foods is your first step towards a more nutritious and wholesome life. From organic produce to support the local farmers to gluten-free and vegan alternatives to support all lifestyles—we have it all!
Through our years of providing quality products and positive customer service, we have dedicated local shoppers who are incredibly satisfied with our products. To make our products more accessible, we also sell them online. If you are health conscious and want to stay healthy, visit our store in Springfield today.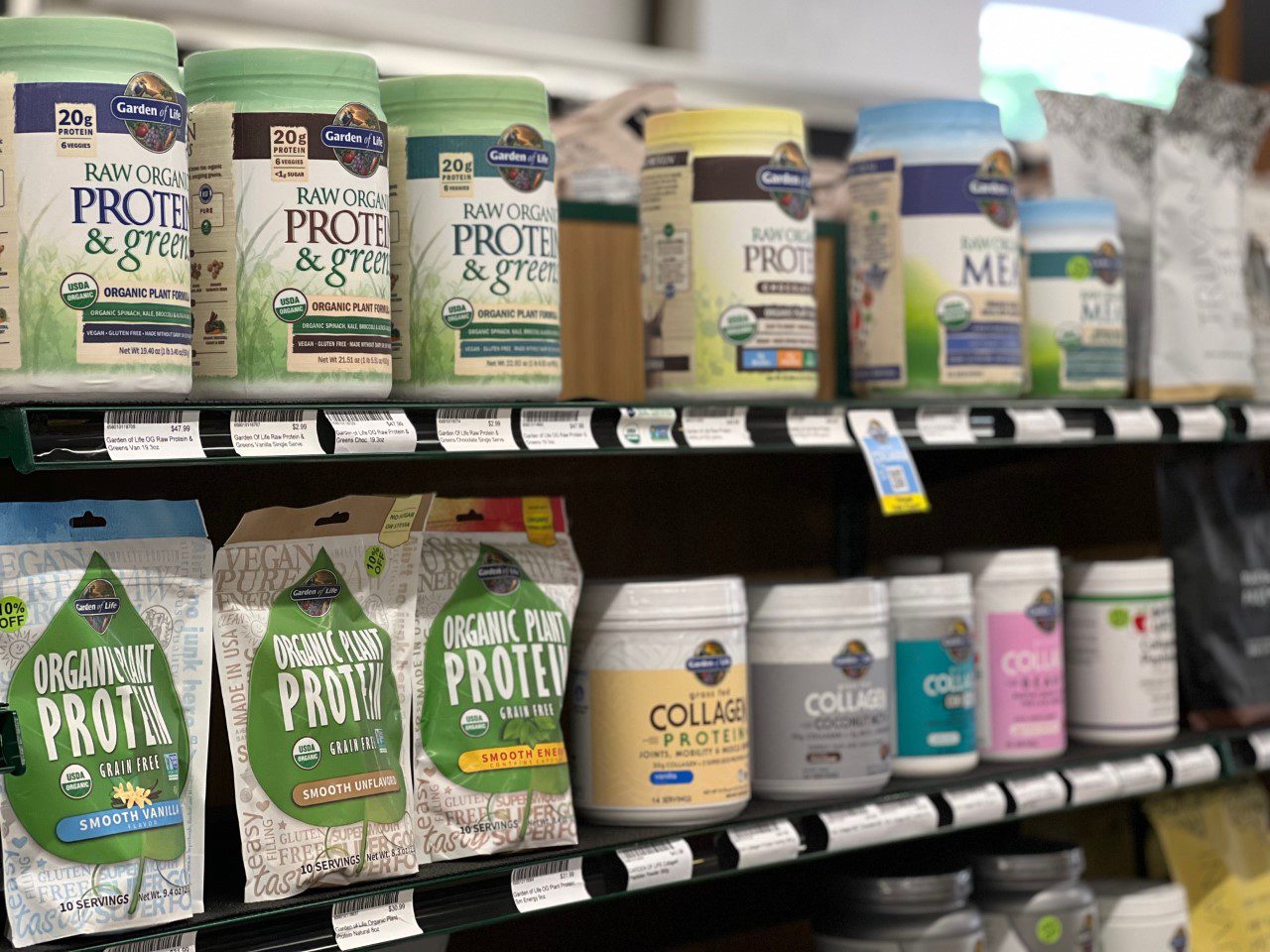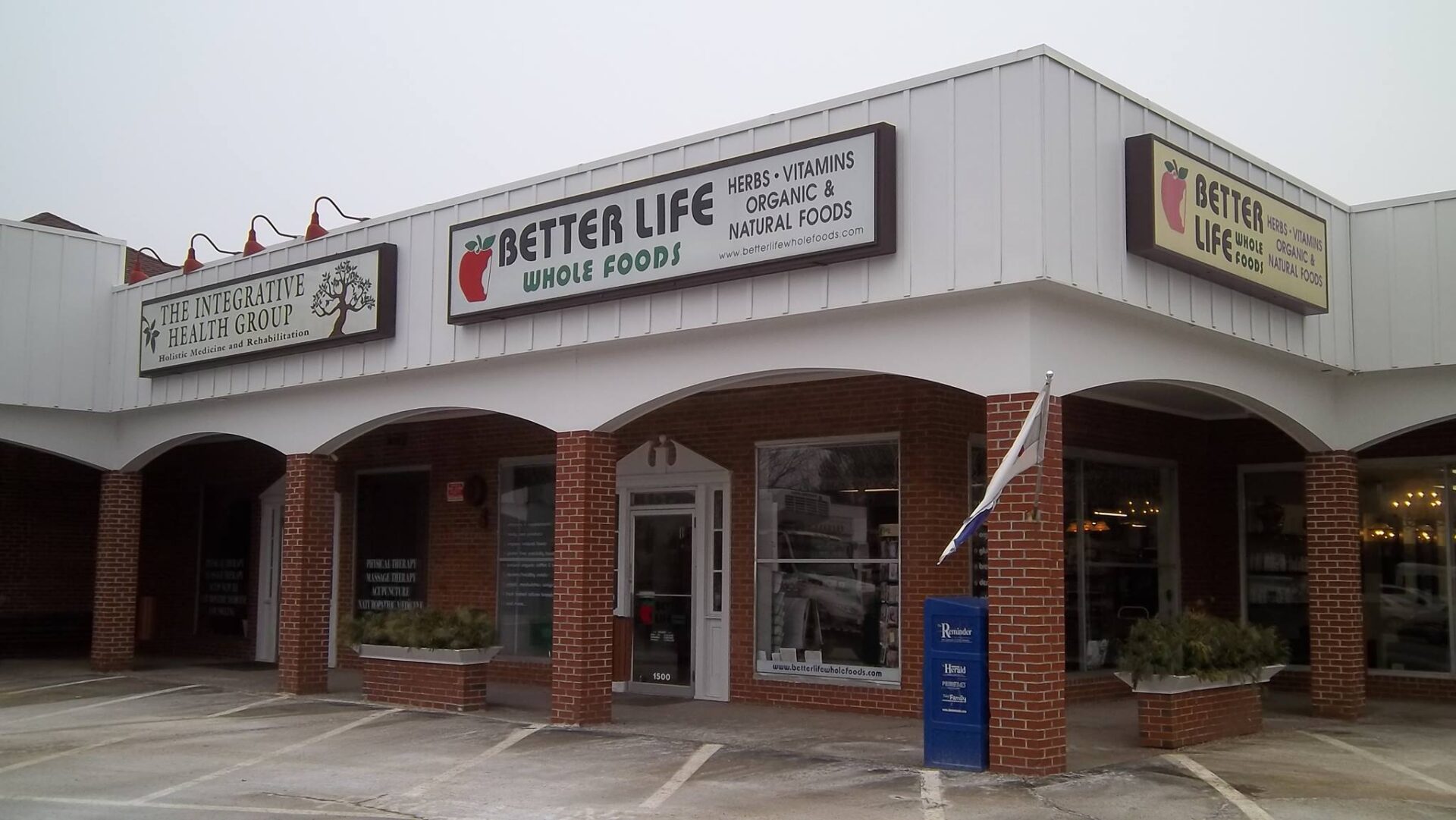 Our History and Inspiration
We are the oldest and most comprehensive health food store in Springfield and surrounding areas. We have been offering and educating the Springfield community on the natural ways to improve health. Our extremely knowledgeable staff can always help you choose the right products from our diverse collection.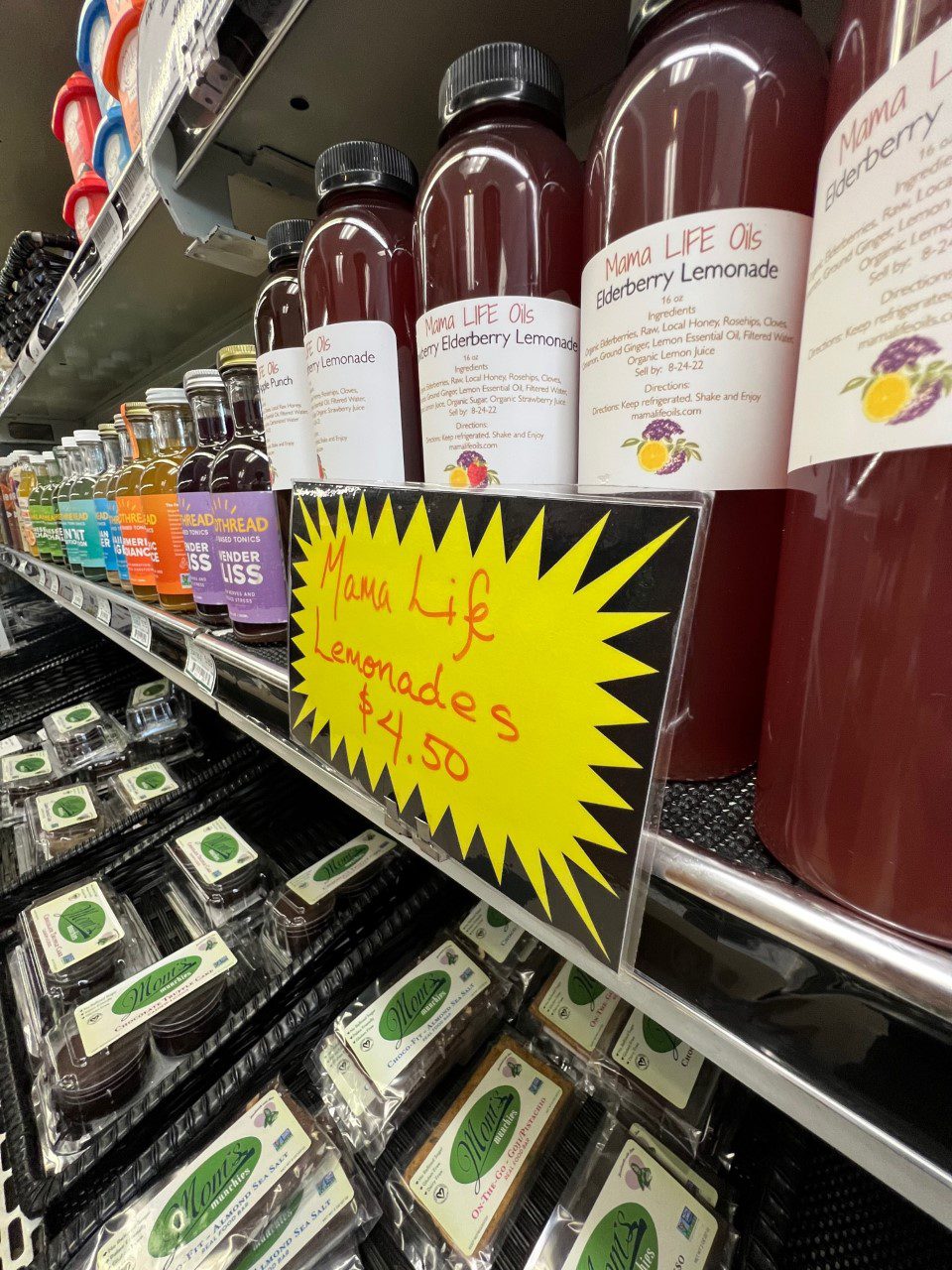 Why Shop from Our Health Food Store?
At our store, you will always be able to get the best and most organic health food(s) that helps you to:
Live longer
Improve your eyes, teeth, and skin
Boost immunity
Strengthen bones and muscles
Promote digestive system functioning
Achieve and maintain a healthy weight
Reduce the risk of Type 2 diabetes, heart disease, cancer, and other diseases.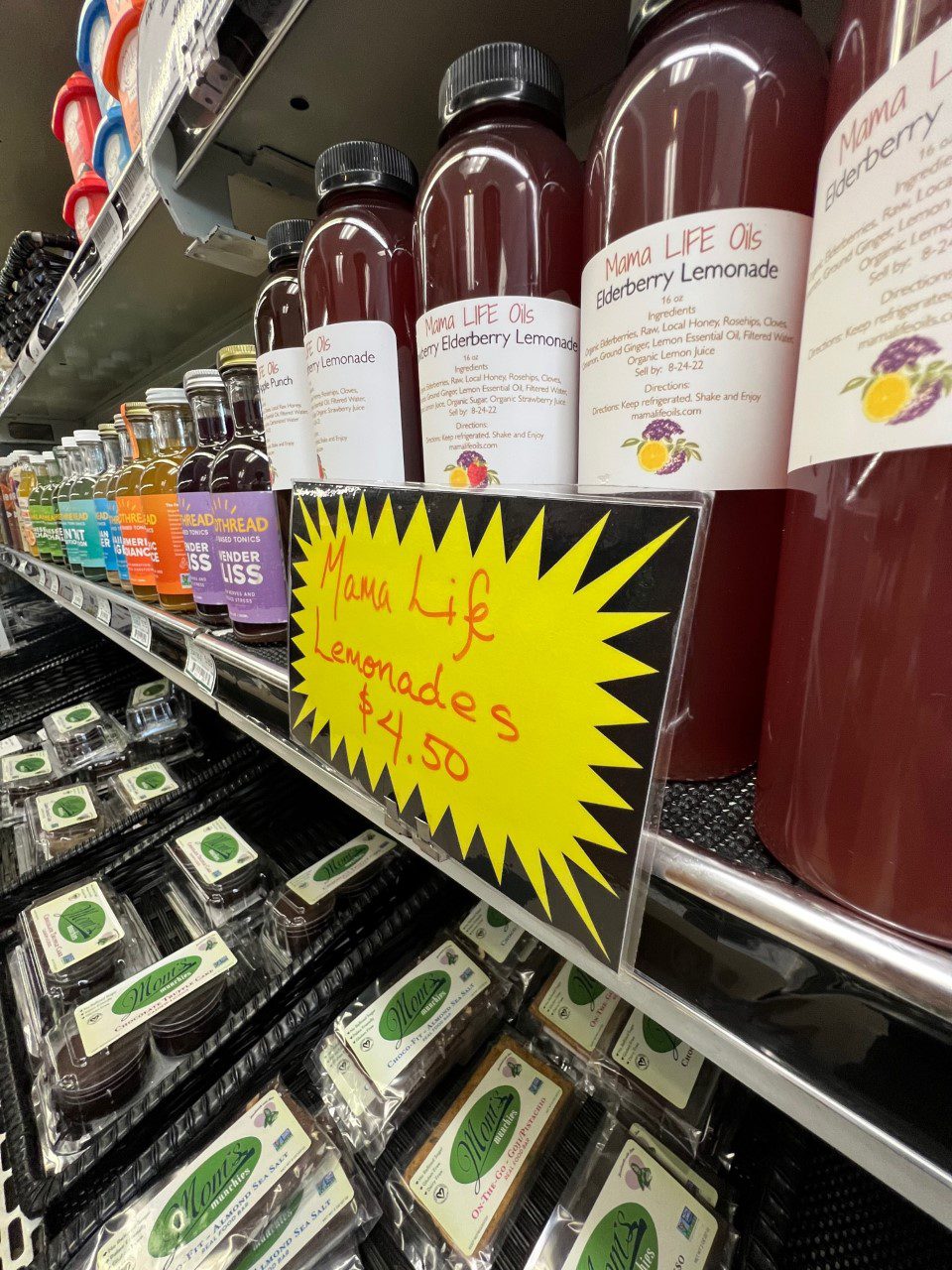 Meet Our Staff
We could not have run our store without our employees' dedication and efforts.
Barbara
Community Liaison / Outreach / Provider / Buyer
Barbara received her B.S. in Nutrition from UMass Amherst and has followed her passion of passing along her knowledge of helping others achieve total body balance, to recover from injuries, and recover from minor or major illnesses. Barbara is also a Certified Herbalist, and Office Manager for The Naturopathic Doctors at The Integrative Health Group adjacent to Better Life Whole Foods.
She has been with Better Life Whole Foods for over 24 years providing consultative customer service to anyone seeking professional health and wellness guidance. Barbara is very proud of her children and grandchildren that carry on her traditions of Native American Culture and Heritage.
Talyn
Sales specialist / Provider / Buyer
Talyn is a Springfield, Massachusetts native that advocates for and lives a natural and holistic lifestyle. Through plant-based veganism, environmentally friendly initiatives and approaches, herbalism, gardening, fitness, photography, music and art, they have expanded their pursuits and interest in nature and personal growth.
Talyn graduated from Holyoke Community College and earned their Bachelor's in Psychology from Thomas Edison State University. They served honorably in the United States Navy as an Aviation Machinist's Mate and upon embarking on a new chapter in life, became a licensed Massage Therapist. In the short time, they have been at the store, they have taken over our social media and artistic marketing displays.
Talyn has great knowledge of herbs, veganism and clean eating habits. They pay excellent attention to detail, have a passion for learning, an incredible sense of patience and excel in compassionate customer service.
October
Sales specialist / Provider / Buyer
October has always had an affinity for preventative care and a holistic approach to life. Living the Natural and Organic lifestyle she has practices learning new things every day and then passing that along to the customers she aids, this fills her with gratitude and grace. Her knowledge of our products is only surpassed by her willingness to continue learning for both her own fascination and the benefit of the customers.
Helping customers makes it "not feel like work to her". Her fellow employees are some of the most amazing folks she has ever been blessed to come across. She says; "Everyone on the team here has strengths that complement one another."
"Being at Better Life is wonderful. Truly, the name of the store says it all. Coming in to shop here can help you on your journey to a better life."
Doreen
Sales specialist / Provider / Buyer
Doreen's interest in nutrition, wellness, and health came in the 80's when Joe Weider and bodybuilding phenomena exploded. She became a dedicated gym rat for years and committed herself mentally and physically to training to enter bodybuilding competitions. That experience taught her self-discipline and the importance of exercise and proper eating habits. She had always worked in the clothing retail industry and realized her strengths in the merchandising realm where could utilize her creativity as an outlet and a way of expressing herself.
After many years of marriage and raising children, she stepped into the landscaping field where she was able to expanded her creativity through landscape design. The beauty of nature pulled her into the hiking world and that continues her journey and quest for inner peace.
Doreen came to Better Life Whole Foods in her later years looking for a way to give back to the community and always hungry to continue learning about self-care, nutrition, wellness, and supplementation. Doreen finds this field exciting and vast while being a perfect fit for her personality.
Every day she looks forward to meeting new people, listening to their needs, and sharing her expertise while learning something new as part of her service to bettering lives! See you at the store!
Miklos
Owner
Miklos purchased Better Life Whole Foods in 2022, but has been part of the community for years. His passion for whole, clean, organic, and local foods let him to take on the challenge of growing Better Life Whole Foods.
YOU
Future Better Life'rs
We're looking for the next team member to help our customers. Better Life Whole Foods is a great place to learn, grow, and contribute to our community.
Returns
Returns are only for the first 10 days, unopened and unused and with original receipt.
Credit Cards
Visa, Mastercard, Discover, and American Express are approved.
Customer Help
We pride ourselves on being available when you have questions. Get one-on-one help with staff and management.
Special Orders
Special orders may be made on stock and catalogs. Anything frozen or perishable must be picked up the day it arrives in the store. An item will be held for only 2 weeks.
Discount Days
All days 10% off!
Monday: Small Business Owner
Tuesday: Wiser Days, 62 years and up
Wednesday: Military and First Responders
Thursday: Healthcare including Natural Medicine
Friday: Active Students and Educators
*Cannot be combined with other sales.
Privacy
All methods we use for collecting, storing, and using any personal information is kept private and secure. See our privacy policy for more details.