Healthy Food!
Better Life Whole Foods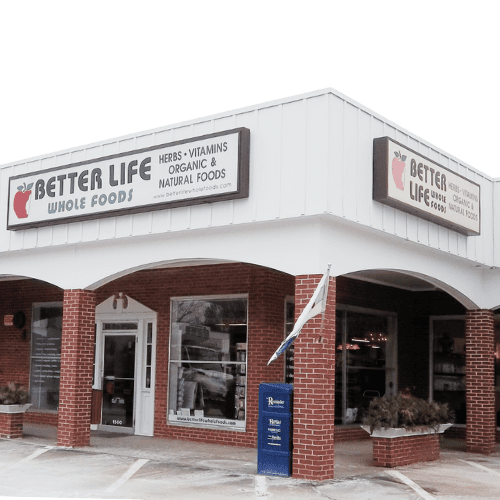 Better Life Whole Foods is a family-owned and operated independent health food store. We have been serving the Springfield community since 1984. At our store, you get local organic products, vitamins, supplements, gluten-free and vegan alternatives, and much more.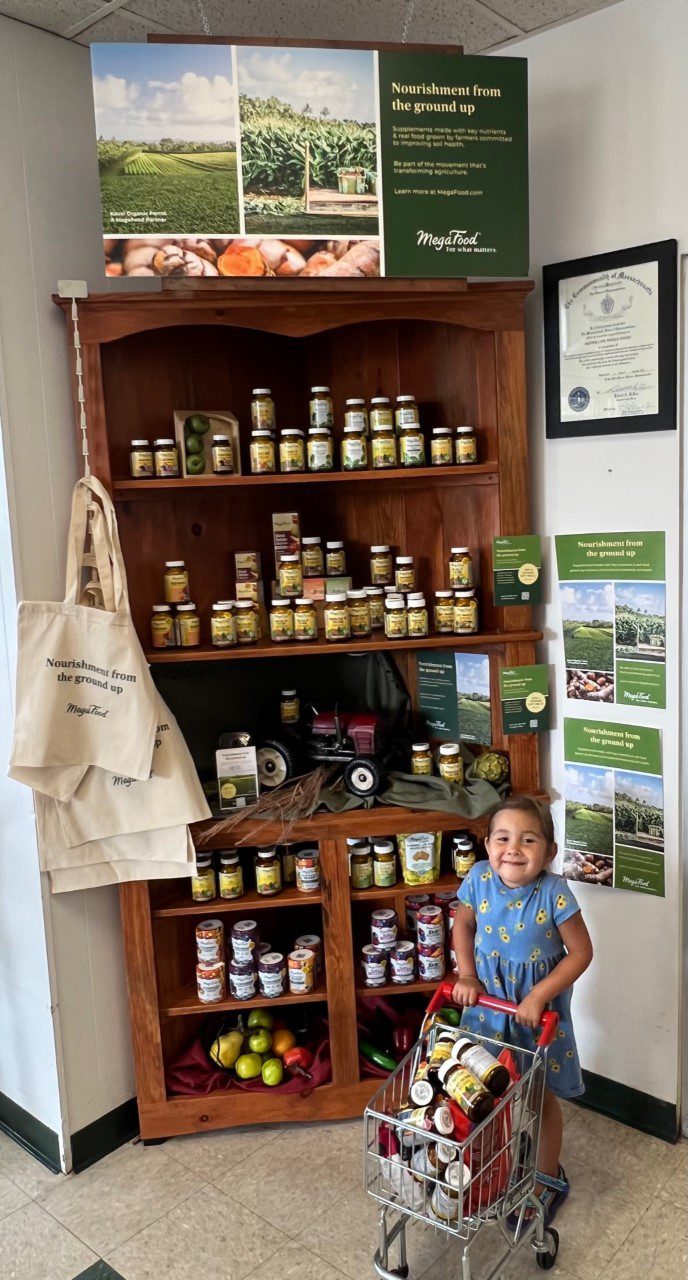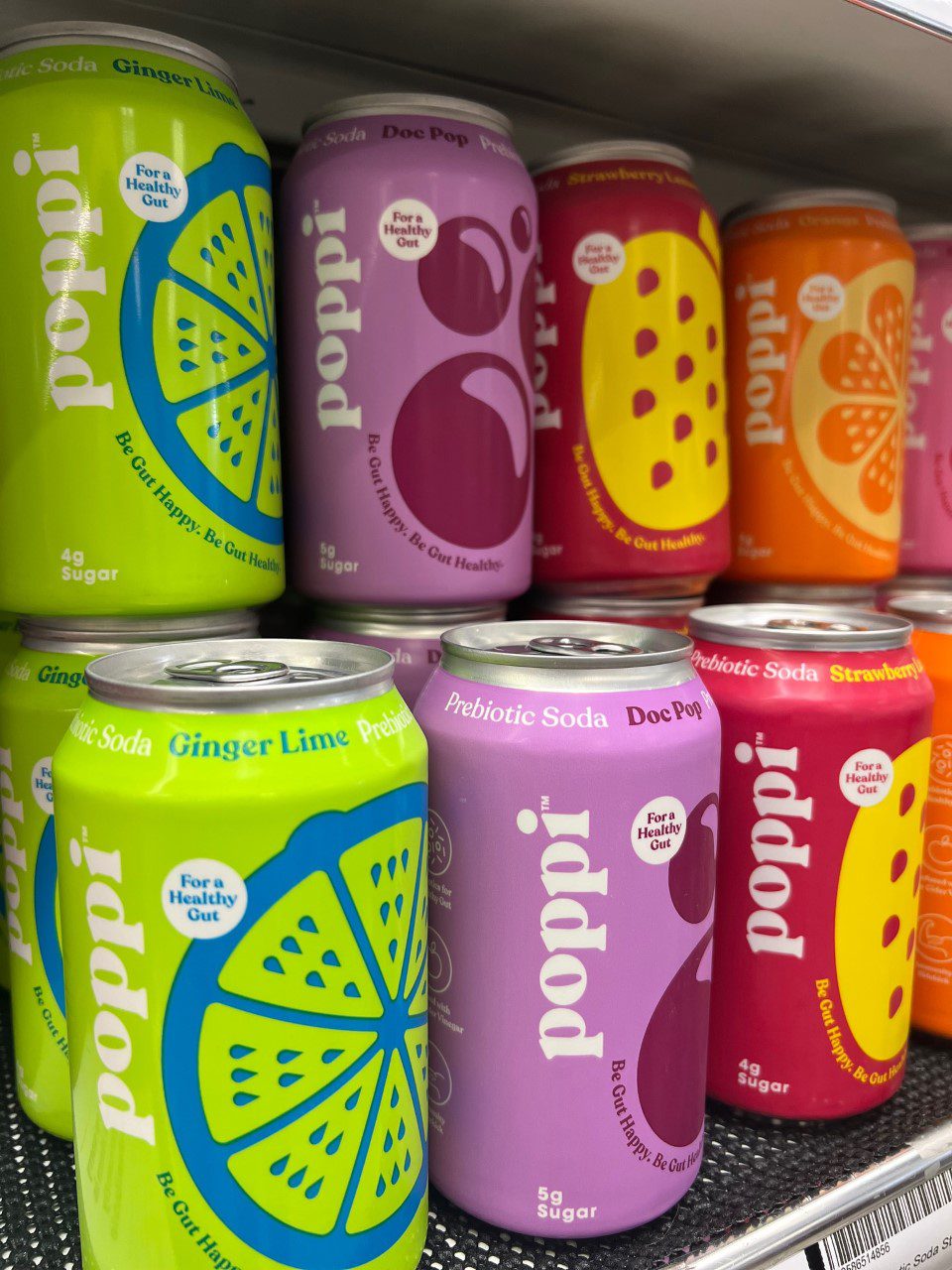 Our Products
At Better Life Whole Foods, you can shop for a wide variety of healthy products. We offer several organic and natural foods containing the finest and most wholesome ingredients. You can buy a broad range of specialty foods, such as Vegan, Egg-free, Dairy-free, and Gluten-free. We also offer beauty care products, which are free of petrochemicals, parabens, and all harmful toxins.
As a part of the NonGMO project, we prioritize selling top-quality products—be it food or supplements. We ensure to offer you the safest home cleaning and baby products in the marketplace.
Organic Beer and Wine selection are the latest additions to our store. Please visit our store to try our organic wine, which we offer samples of every day. Once you buy and use our best quality supplements, beauty care, food, herbs, and cleaning products, you will experience an overall improvement in your health. Moreover, we have The Integrative Health Group right next door, which offers Naturopathic Medicine, Yoga, and Therapeutic Touch Therapy.